VCA Group is one of the largest and earliest professional beauty and medical equipment manufacturers in
China who sets development, research, production, sale and after-sale in one.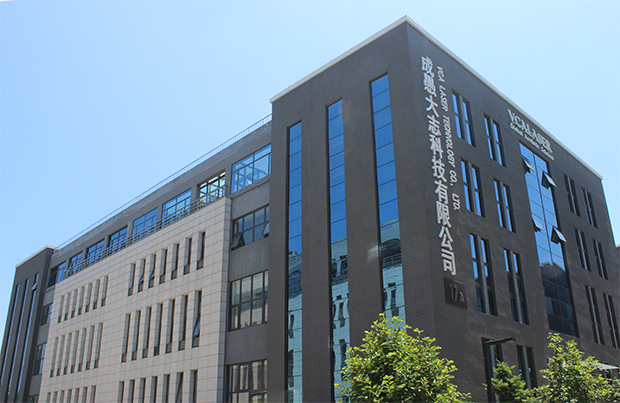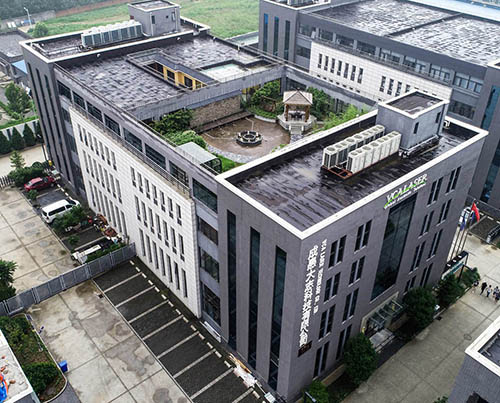 We've already independently researched and developed Laser Hair Removal, Fractional CO2 Laser,IPL, Elight,
SHR, Cryolipolysis, Lipolaser, UltrasoundCavitation, Vacuum, RF, Picosecond Laser, Vascular Removal, 3D HIFU,
Dentle Laser ect products. We established wide range of technical cooperation in the long-term with the Instit
ute of photoelectric in the United States, Germany, Israel and Japan, which formed our advanced R&D new pr
oduct development processes and project management system. It can meet our customers' needs about pro
ducts of quick, high quality and low-cost. Currently, our products are exported to the United States, Germany,
Britain, Italy, Brazil, Spain, Portugal, Colombia, Japan, Iran, Singapore, Russia, ect dozens of countries, is world-
renowned.